The Foundation
To make you the best archer you can be!!!
Form Mechanics
The Fundamentals
Shot Execution
The Archer's Core
Shot Sequence
Conscious, Methodical, and Detailed
Sight Picture
How to hold Steady
Mental Game
Learn How to Execute a Perfect Shot Under Pressure
Students
A few of my students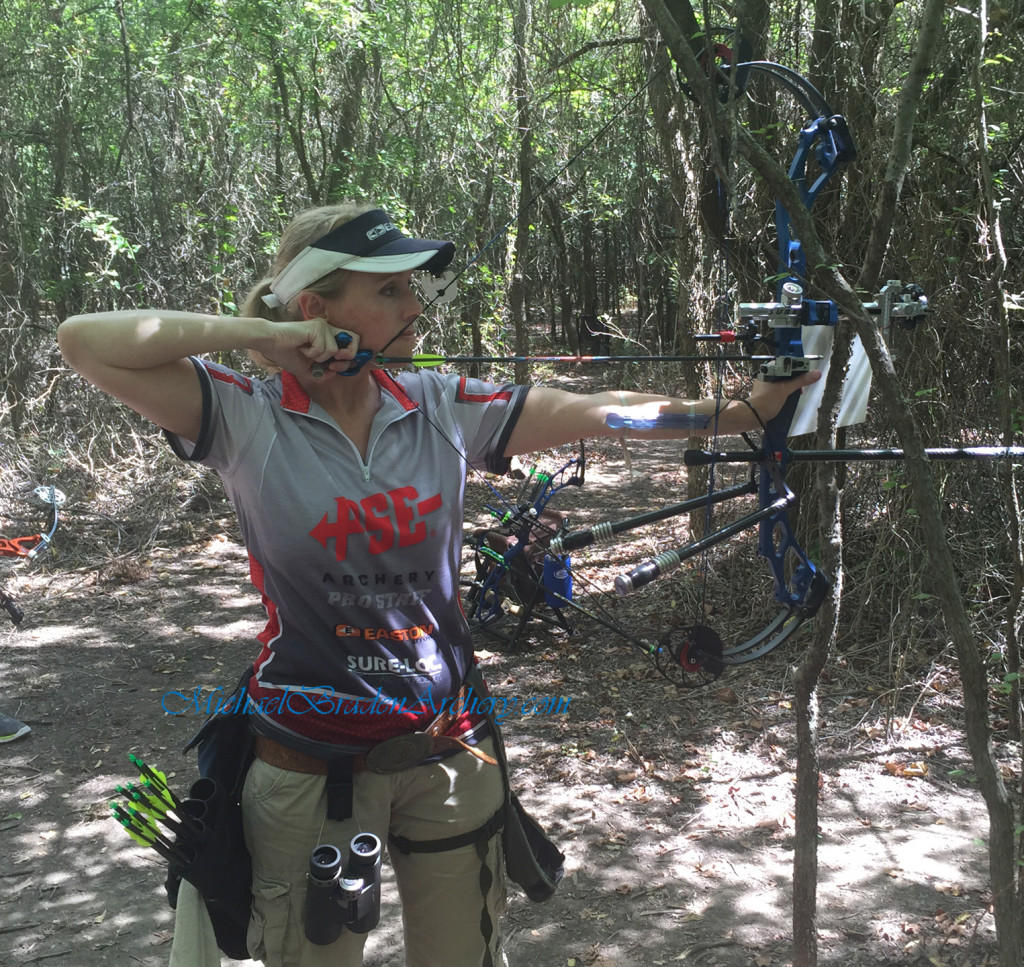 My Number 1 student
She's Cool Under Pressure…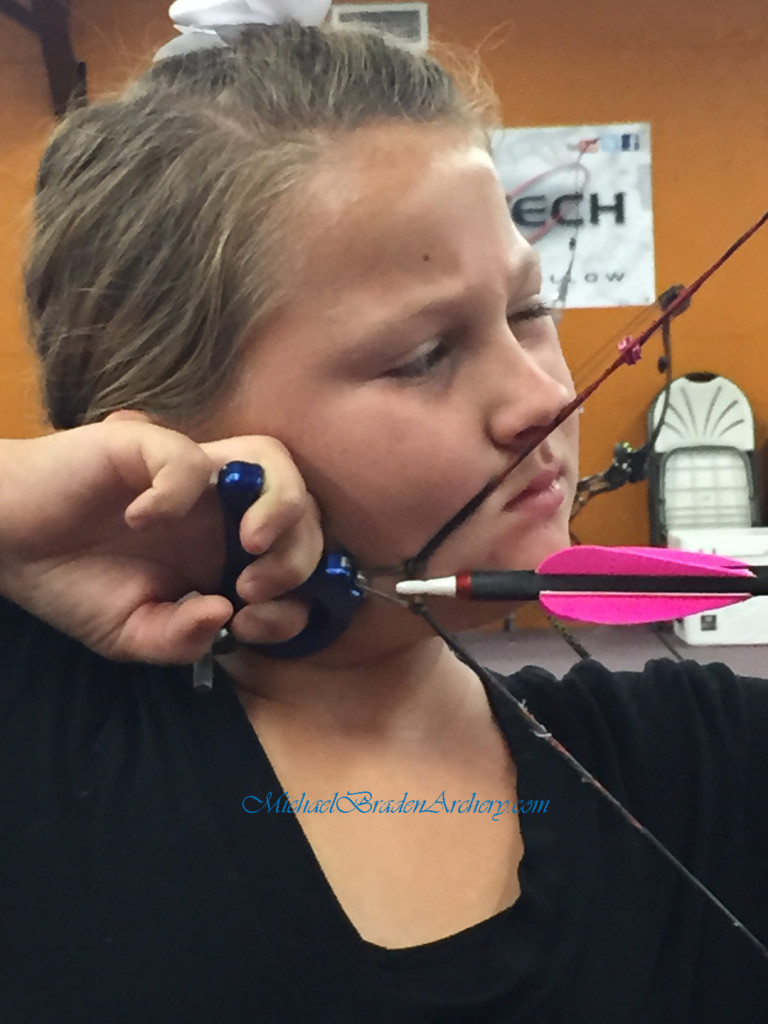 The best "Game Face" ever!!!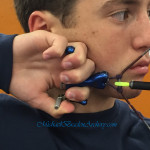 This young man is getting good!!!
Testimonials
Some personal thoughts from students
What's been Going on
Am I really going to Blog?

I had a great time hunting in Kansas with my good friend Dave Duncan. We spent lots of time running the camera for each other that year, sharing many memories and some awesome encounters. We were fortunate enough to get some of it on film, and here is but a small piece that includes my[…]
Previous
Next